Arlene R.
4/29/2020
Best product in the market!!! Give it time and patience and will see results!
Robin J.
5/1/2020
This is me with no makeup on my face! Kamedis has saved me from a life of excema on my face and it's like a dream come true. I'm grateful every day. The wash and the therapy cream are my ONLY BEAUTY PRODUCTS for cleansing and moisturizing!! After years and years and thousands of wasted dollars… this is it.
Rachel
12/1/2018
Gentle and effective I received this product for free from Influenster to review. Never having heard of. Is brand or product, I was very impressed. I have dermatitis on one of my eye lids and so I used the wash at night when cleansing my face apart my skin care routine. The wash feels very gentle and feels like I'm moisturizing my skin as I'm using it. I used this with the cream and it helped clear up the eczema on my eye lid when I used it consistently. Since I've learned that it is effective I'm using it for any part of me that has very dry skin, I think it's been helping clear that up for me as well!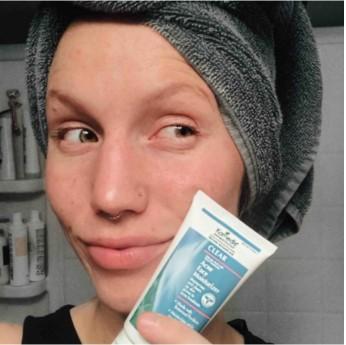 Brooke B.
3/27/2018
This set is amazing! I had never heard of Kamedis until I saw it on Facebook and they were running a giveaway! So I entered and I won. When I got this set I was really excited for my boyfriend and I to try it out. We both absolutely love it! It has a perfect balance of making your face feel clean and fresh but not too dry and the smell of the face wash and lotion is excellent. I haven't used the topical spot treatment as much but I'm sure it works as great as everything else. So glad I found this company and I really wish I would have sooner!
Dewayne H.
5/4/2020
My head would b very flaky and around my hairline , it would be red areas . But since I started using the shampoo product, I haven't had any problems.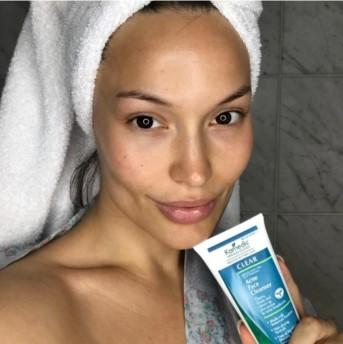 Gulhan Y.
7/20/2020
Finally came across with a blog post where they talk about Kamedis Ultimate Anti Dandruff Kit and I wanted to give it a shot! Glad I did because my skin got so much better in couple days! I hope this will be a long term solution for me and I will keep you posted if anything changes. I have been using it for few weeks now and the outcome is great!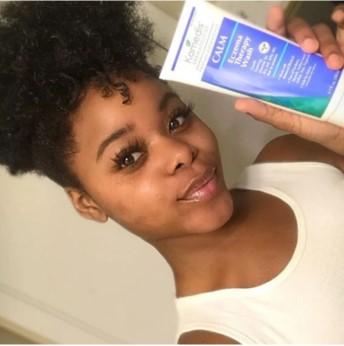 Erin
3/27/2018
The perfect weapon for breakouts this treatment gel reduces your blemishes in just 12 hours. I apply a bit in the morning and at night. Its gentle enough to not dry out my skin or cause irritation but powerful enough to make quick work of any blemishes. This acne fighting trip is a game changer, I can't wait to try more from this amazing skincare company.