SEBO & PSO Scalp Lotion
Our overnight, leave-on cream works with your skin to provide quick relief from a flaky, irritated, red or itchy scalp. Benefits: Formulated with carefully selected botanicals, glycerin and pro-vitamin B5 Hydrates and soothes your skin Helps to prevent dandruff recurrence...
PSO Shampoo
A rich lightly foaming shampoo that soothes and purifies your scalp, and reduces dandruff. Our botanical based shampoo calms and nourishes a scalp that is flaky, scaly, itchy, irritated and/or red. Benefits: Clinically proven to reduce redness and scales by...
OUR PRODUCTS ARE MANUFACTURED WITH THE GOAL OF RELIEVING SPECIFIC SKIN PROBLEMS. WE HAVE DEVELOPED THE BOTANIPLEX™,
A SPECIAL SKIN RESTORING SYSTEM, TO EXTRACT THE BEST OF NATURE AND BRING IT TO YOU
PSO SKIN Body Cream
Our rich PSO Body Cream calms dry skin prone to red and itchy scaly patches. This product helps to reduce dry, scaly layers and to slow-down skin proliferation process. Benefits: Clinically proven to reduce the urge to scratch scaly lesions...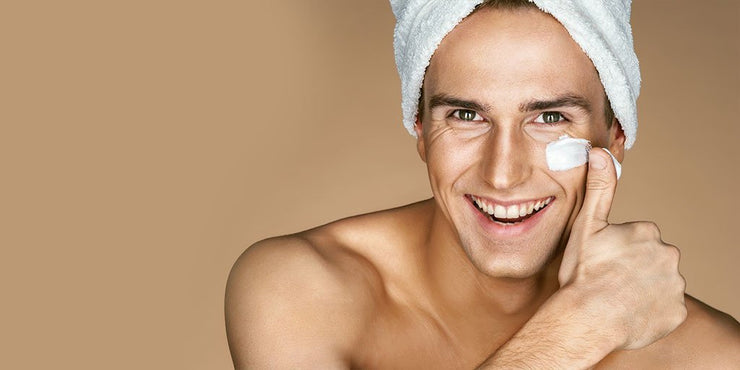 We all can agree that 2020 is a year we are happy to leave behind, right? We can also say without hesitation,...
Other than magical fireside gatherings and beautiful snowy streets, winter brings along some unpleasant side effects. We are talking about dry, itchy...
With all the sweet foods around during the holiday season, temptation is lurking at almost every corner.A lot of people blame their...