Orly
17/07/18
From the moment my son was diagnosed with atopic dermatitis, we tried a lot of bath soaps and NOTHING helped. Until… We tried the Kamedis body & face wash and it worked like a charm. It keeps his body healthy for nearly 4 years now, ever since we started using it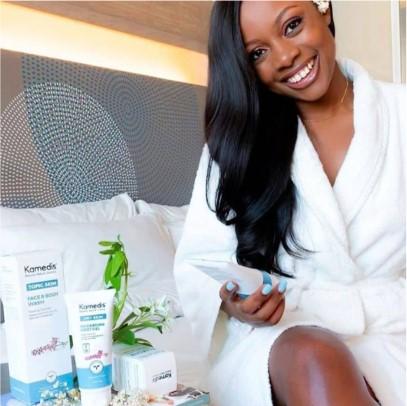 Gail A.
17/07/18
I've had psoriasis for twenty years. I tried everything! ointments, pills, phototherapy and injections. Until I met this product. At first, like every time, I was afraid to have high expectations and be disappointed again. After a week of using it, I could not believe my eyes. The dry scabs were gone! Highly recommend !!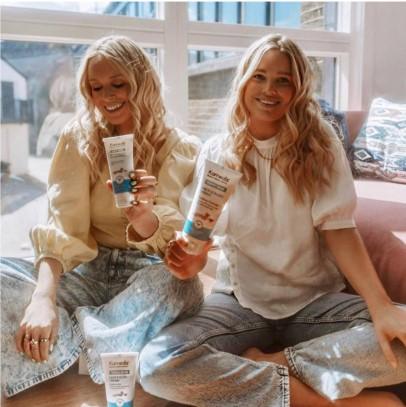 Ronald
17/07/18
My experience with Kamedis products is nothing short of amazing!!!! My work is physical, which often leaves my skin irritated, reddish or dry (especially during transition seasons). Fortunately, in my last birthday, I received a pack of Kamedis Face & Body wash, and since then my life has changed (Yep). I no longer get up at night with an itchRead more about review stating You feel the change from the first showery skin, and I don't suffer during the day from tingling… From the first shower, I felt the difference - My skin remains soft but not oily. I'm sharing this from all of my heart.
Erin
30/07/18
The perfect weapon for breakouts this treatment gel reduces your blemishes in just 12 hours. I apply a bit in the morning and at night. Its gentle enough to not dry out my skin or cause irritation but powerful enough to make quick work of any blemishes. This acne fighting trip is a game changer, I can't wait to try more from this amazing skincare Read more about review stating Perfect weapon for breakoutscompany.
Polina
17/07/18
This dandruff shampoo is amazing during transition season, my head used to itch on a regular basis until I have found this shampoo and it literally saves me each time!
Irene
17/07/18
I really love the Topic body & face cream. It is very pleasant for use, thanks to the light texture, it's not sticky, it soothes the skin and manages to deal with a very dry skin such as feet and elbows. A wonderful product that I have embraced for a daily use and I recommend it to everyone I know!!!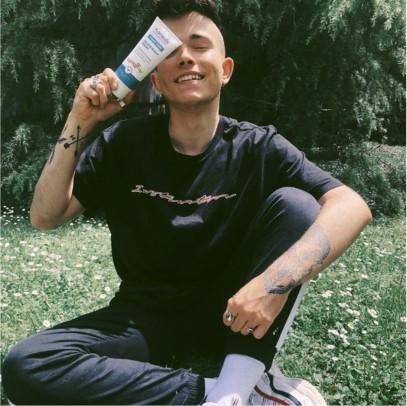 Anna B.
17/07/18
A must-own in every household, for every red skin or irritiation on skin it delivers instant relaxation. Itching, scratching, stings. Before, I used to keep Alovera at my home, but this is ten times more efficient. The packaging is easy to use and very hygienic and economical, and we keep one at every home in our family. It lasts for a long time.