DRY SKIN Hydrating Foot Gel
Our Hydrating Foot Gel-Cream instantly nourishes dry, red, and itchy skin, and locks-in moisture to restore the natural skin barrier. Benefits: Balances the skin of your heels and feet Provides immediate relief to irritated skin Renews and quickly absorbs Instantly...
TOPIC SKIN FACE & BODY CREAM
Topic Skin Face & Body Cream hydrates and calms extremely dry, irritated and itchy skin, wrapping it in a protective layer that provides long-term relief. Benefits: Treats symptoms including extremely dry skin, redness and rash Soothing, non-greasy, non-sticky texture Formulated...
OUR PRODUCTS ARE MANUFACTURED WITH THE GOAL OF RELIEVING SPECIFIC SKIN PROBLEMS. WE HAVE DEVELOPED THE BOTANIPLEX™,
A SPECIAL SKIN RESTORING SYSTEM, TO EXTRACT THE BEST OF NATURE AND BRING IT TO YOU
TOPIC SKIN Face & Body Wash
Topic Skin Face & Body Wash cleanses the skin without drying it out, helps with skin symptoms such as red, dry and irritated skin. Benefits: Suitable for sensitive, dry skin, and for skin suffering from redness or rash Formulated with...
Topic Skin Kit
Cleanse the skin with our gentle yet effective Topic Skin Wash for an instant soothing effect on the skin. Gently pat your skin dry and apply Topic Skin Cream for calming relief that absorbs into the skin for long-term effects....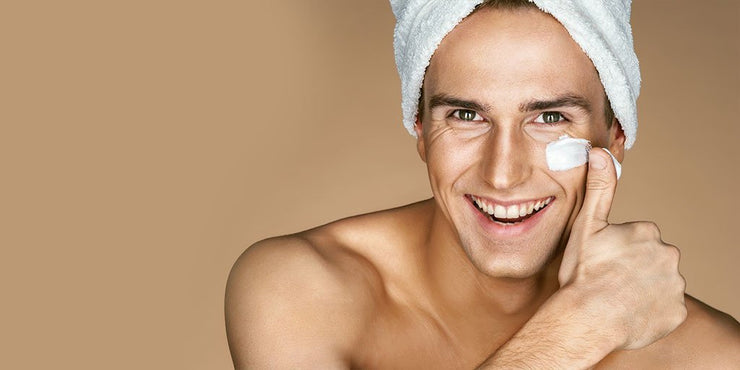 We all can agree that 2020 is a year we are happy to leave behind, right? We can also say without hesitation,...
Other than magical fireside gatherings and beautiful snowy streets, winter brings along some unpleasant side effects. We are talking about dry, itchy...
With all the sweet foods around during the holiday season, temptation is lurking at almost every corner.A lot of people blame their...