AC-CLEAR Spot Treatment
This powerful gel treatment is a quick solution for breakouts. Our gel reduces spots, using a non-drying formula to diminish pimples without drying them out. Benefits: Results in just 12 hours Clears spots, pimples and blemishes Non-drying formula that works...
AC-CLEAR Face Cleanser
This lightly foaming face wash gently cleanses oily skin prone to acne. Our oil-free formula works to keep your complexion clear, healthy, and resilient.  Benefits: Removes excess oil without drying the skin Works with the skin and helps it return...
OUR PRODUCTS ARE MANUFACTURED WITH THE GOAL OF RELIEVING SPECIFIC SKIN PROBLEMS. WE HAVE DEVELOPED THE BOTANIPLEX™,
A SPECIAL SKIN RESTORING SYSTEM, TO EXTRACT THE BEST OF NATURE AND BRING IT TO YOU
AC-CLEAR Breakouts Control Kit
A full treatment for oily-prone skin. Works with the skin to reduce pimples and redness due to inflammation. Our cleanser gently cleanses oily skin without drying it, our moisturizer balances sebum production, our mask sheet deeply cleans impurities and our...
AC-CLEAR Face Cream
Designed to balance your skin's sebum production, this light moisturizer clears up oily skin symptoms such as pimples and blemishes while preventing their recurrence. Benefits: Formulated with salicylic acid and carefully selected botanicals Absorbs easily and fosters healthy, resilient skin...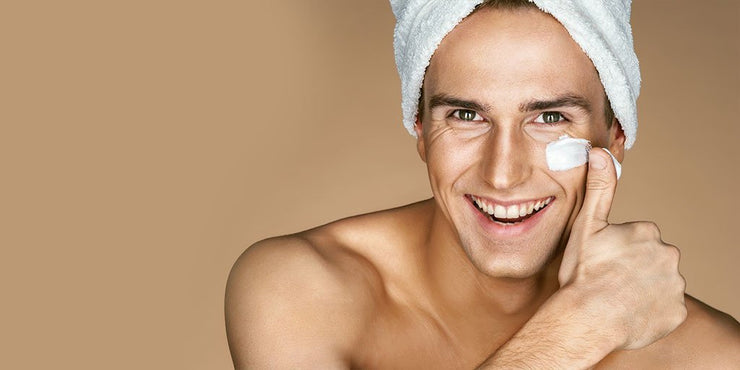 We all can agree that 2020 is a year we are happy to leave behind, right? We can also say without hesitation,...
Other than magical fireside gatherings and beautiful snowy streets, winter brings along some unpleasant side effects. We are talking about dry, itchy...
With all the sweet foods around during the holiday season, temptation is lurking at almost every corner.A lot of people blame their...