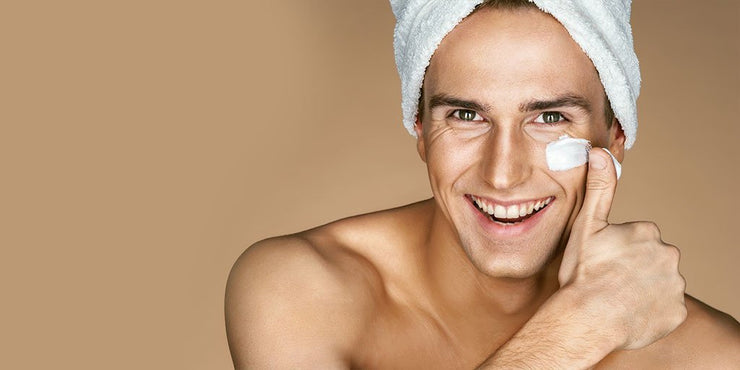 We all can agree that 2020 is a year we are happy to leave behind, right? We can also say without hesitation,...
Other than magical fireside gatherings and beautiful snowy streets, winter brings along some unpleasant side effects. We are talking about dry, itchy...
With all the sweet foods around during the holiday season, temptation is lurking at almost every corner.A lot of people blame their...