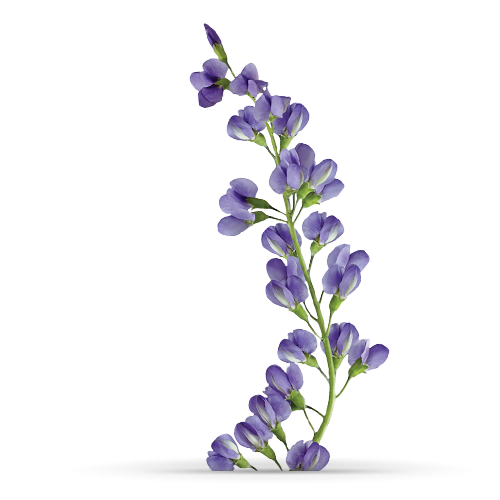 Indigo (Indigofera tinctoria)
Indigo (Indigofera tinctoria)
True Indigo has been cultivated and highly valued for centuries as a main source of indigo dye. It is also traditionally used to provide relief from skin inflammation, eczema, and psoriasis. Modern science has proven it effective as an anti-inflammatory1 and anti-microbial2 agent. It is also useful in the reduction of skin cell proliferation3, a useful property for psoriatic patients.
References: 
Kunikata T, et al., Indirubin inhibits inflammatory reactions in delayed-type hypersensitivity. Eur J Pharmacol. 2000;20;410(1):93-100.
Chiang YR, Li A, Leu YL, Fang JY, Lin YK. An in vitro study of the antimicrobial effects of indigo naturalis prepared from Strobilanthes formosanus Moore. Molecules. 2013 Nov 21;18(11):14381-96.
Lin YK. et al., The efficacy and safety of topically applied indigo naturalis ointment in patients with plaque-type psoriasis. Dermatology. 2007;214(2):155-61.
Sorry, there are no products in this collection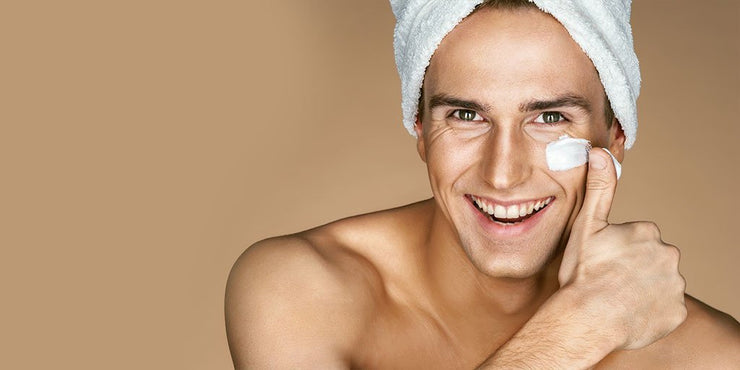 We all can agree that 2020 is a year we are happy to leave behind, right? We can also say without hesitation,...
Other than magical fireside gatherings and beautiful snowy streets, winter brings along some unpleasant side effects. We are talking about dry, itchy...
With all the sweet foods around during the holiday season, temptation is lurking at almost every corner.A lot of people blame their...