ABOUT OUR PRODUCTS
Give your skin the care it craves.
Acne, eczema, dandruff. Itching, irritation, redness. These are signs of skin that's out of balance, skin that's in need of care. At Kamedis, we offer restorative treatment via unique, quality products formulated to work with your skin and respect its inborn integrity.
Combining the wisdom of traditional Chinese medicine with the innovations of 21 st century science and technology, we create skin care products that maximize the beneficial properties of botanicals to promote health naturally. Safe and efficacious, Kamedis products are made without Benzoyl Peroxide, Sodium Lauryl Sulfate (SLS), parabens, steroids, dyes, coal tar, or any unnecessary additives.
The unique colors, textures, and aromas of Kamedis products reflect the natural goodness of our botanical ingredients. We don't change a thing without good reason. 
Sorry, there are no products in this collection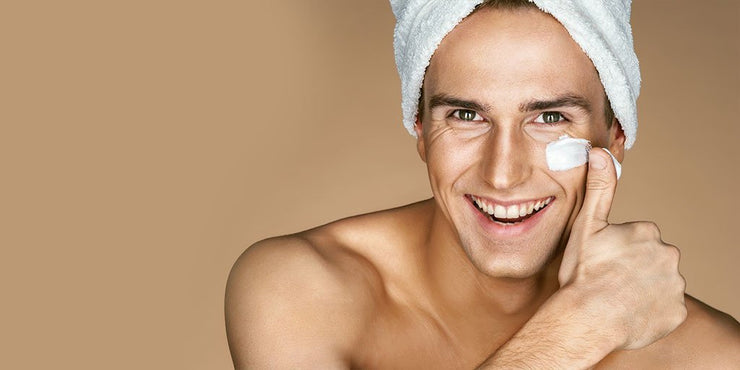 We all can agree that 2020 is a year we are happy to leave behind, right? We can also say without hesitation,...
Other than magical fireside gatherings and beautiful snowy streets, winter brings along some unpleasant side effects. We are talking about dry, itchy...
With all the sweet foods around during the holiday season, temptation is lurking at almost every corner.A lot of people blame their...